Cambrai Covers
Aircraft Protective Covers and Ground Equipment for Global Environments
Approved Training Organisation
GB
+44 (0)1377 267426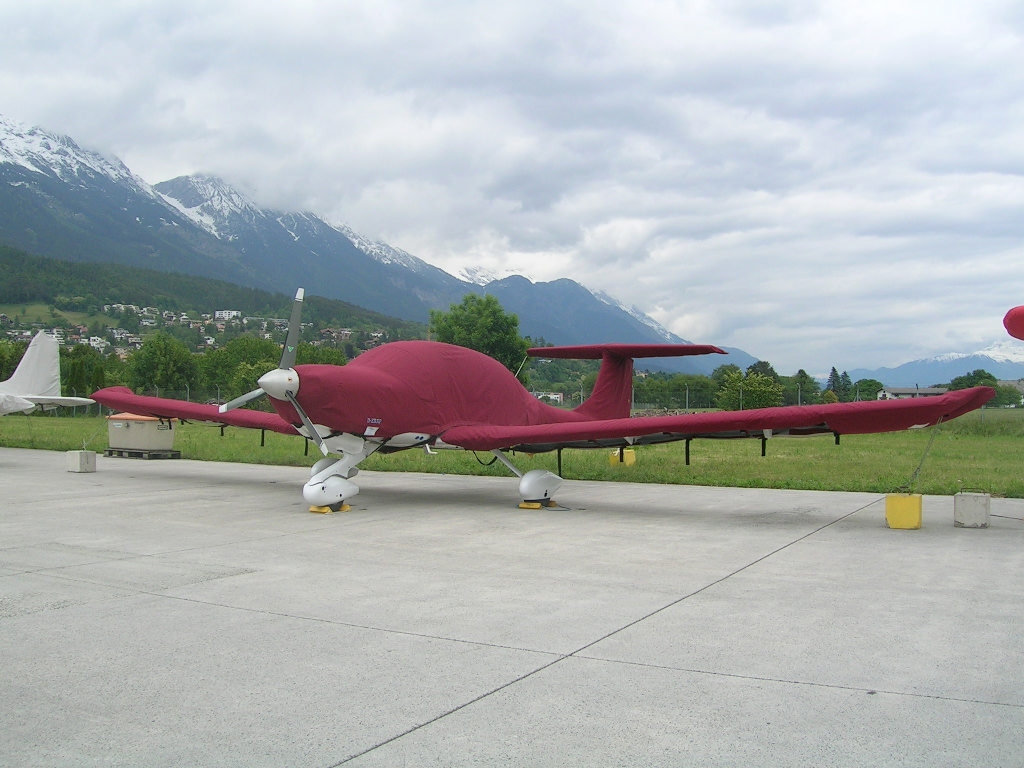 Designed and manufactured to provide first class protection for aircraft which are kept permanently outside… anywhere in the world!
Made from the best quality woven Acrylic fibre, Open Air Covers are waterproof and yet provide the right amount of ventilation to greatly limit cockpit condensation.
These covers are designed to protect your aircraft from Sun, Wind, Rain, Snow and Ice. They will also provide a moderate degree of protection from hail. If hail is a particular problem, please contact us…we can help!
Telephone
+44 (0)1377 267426
Email
Address
Langtoft
East Yorkshire
YO25 3TD
United Kingdom