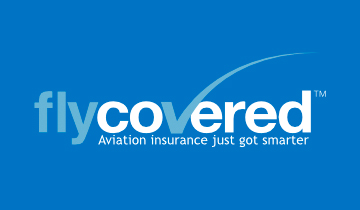 FlyCovered
Flexible insurance solutions for aircraft owners
Aviation Insurance
GB
0345 519 4678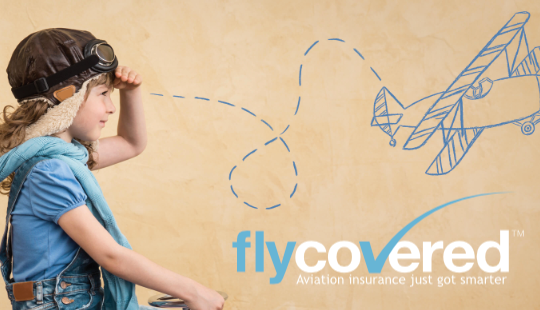 Using 60 years experience in insurance, IT and working with leading insurers, we have developed 3 policies for aircraft owners, including the first Pay As You Fly policy.
Buying and managing a policy through our online platform is safe, easy and convenient. Get 3 quotes and covered in 5 minutes. Make changes and manage your policy online at anytime and our customer services team is on hand to answer any questions.
Our policies:
Pay As You Fly: Only pay for the days you fly and stop paying for flight cover when your aircraft is on the ground. Premiums include annual ground cover and 7 days in-flight cover that you add online when needed. Buy additional in-flight cover at a fixed daily rate as required. No matter how many days you fly we guarantee you never pay more than the annual policy we quoted you. Cancel days if you can't fly and rollover up to 7 unused days at renewal.
Frequent Flyer: Our comprehensive annual aviation insurance for aircraft owners, groups and syndicates. Option to add multi aircrafts to one policy. Interest free Direct Debit available.
Ground Cover+: Annual ground cover with the option to purchase and add a single day in-flight cover at a fixed daily rate when needed.
Telephone
0345 519 4678
Email
Address
FlyCovered
PO Box 672
Longridge
Preston
PR3 8AD