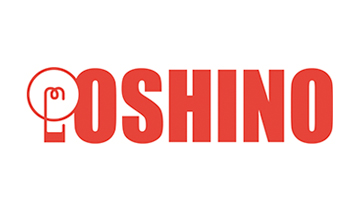 Oshino Lamps UK Ltd
LED aircraft lighting and airfield glass lenses to GA market
Technology
GB
0115 964 1305
Oshino's sub-miniature/miniature lamps, sealed beams and fluorescent tubes have been a worldwide favourite of the aerospace community for many decades. Our products are listed on the IPC at Boeing, Airbus, Bombardier and Embraer.
We are now delighted to be bringing two US OEMs to the UK market:
AeroLEDs – high performance aircraft LED lighting
AeroLEDs created the first LED-based range of aircraft lights, forever changing the aerospace lighting market and raising the standard for performance and quality.
With the focus on efficiency, reliability, and natural lighting, the company has introduced revolutionary landing and navigational lighting products that produce far better results than traditional lighting systems.
Gillinder Glass – moulded airfield lighting lenses
Gillinder Glass is the world leader in providing precision moulded and fabricated glass innovation to the airfield lighting industry, carrying the largest array of open mould and custom/proprietary products for meeting military, FAA and ICAO specifications. We can supply directly to UK airfields.
AeroLEDs
https://www.flipsnack.com/aeroledscatalogue/aeroleds-certified-led-aviation-lighting.html
---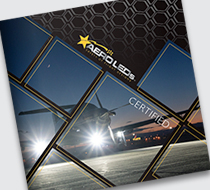 Telephone
0115 964 1305
Email
Address
1 Churchfield Court
Robey Close
Linby
Nottingham
NG15 8AA