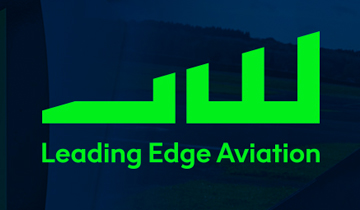 Leading Edge Aviation
Aim Higher.
Pilot training with an Edge.
Approved Training Organisation
GB
+44 1865 546 300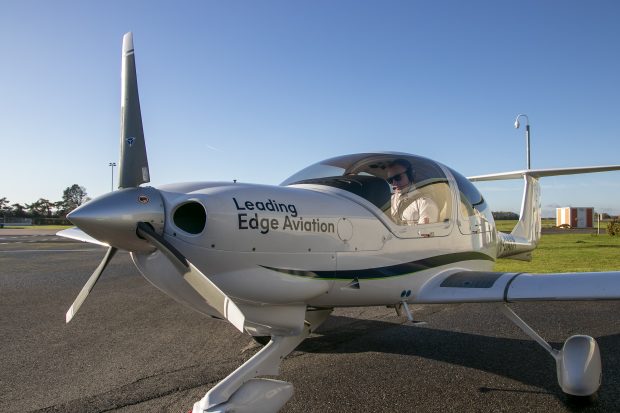 Welcome to Leading Edge Aviation
If you want the edge on pilot training, you've landed in the right place. Based at London Oxford Airport, we're determined to give our students the best training, with the best equipment, to make them the best pilots. Founded by a team with more than 200 years combined experience, Leading Edge provide training that is innovative and hands-on. We offer students more than just flight training and help them to develop every aspect of themselves, with focus on developing the whole pilot including employment preparation coaching and wellbeing, working with our partners, Wellspace.
More than training
The 'whole pilot' approach forms an important part of our training and our students receive regular coaching on managing stress, learning how to look after both themselves and their peers. We also put a strong focus on standards of safety throughout our training, our students are at the heart of everything we do. At Leading Edge, we've created the ultimate professional courses that use the best of modern training methodology to take students from little or no flying experience to commercially qualified and flight deck ready – and they're supported every step of the way.
Students use interactive learning aids, virtual and mixed reality tech, and neuro training, to embed and refine their new knowledge and skills, and participate in a pioneering development programme that helps them progress into mature, accomplished pilots, ready for the challenges of airline flying.
Our academy has a sense of team spirit, respect and high standards and together, we'll help you become the best pilot you can be.
Our Courses
We offer two routes to achieving your fATPL (frozen Airline Transport Pilots Licence), modular and integrated.  Our modular course can be taken at a pace to suite your needs, whereas our integrated LEAP course includes a BSc degree.  To find out more click here: Integrated / Modular
Welcome to Leading Edge Aviation, an academy with a difference.
Phone number
+44 1865 546 300
Email address
London
Airspeed House, London
Oxford Airport, OX5 1RA