Close Brothers Aviation and Marine
A leading provider of aviation finance in the UK and Ireland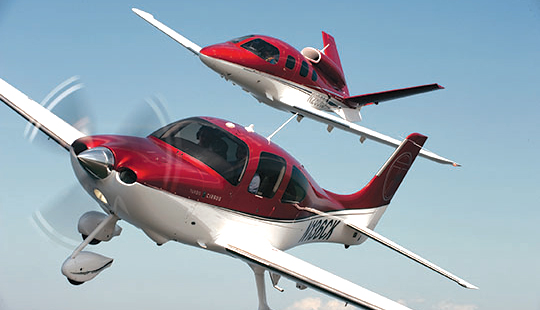 Close Brothers Aviation offers fast, tailor-made finance to businesses and private individuals.
Here are just some of the aircraft we can help you to finance:
• Light piston aircraft
• Turboprops
• Helicopters
• Executive corporate jets
• Air ambulances
We also provide finance for vintage aircraft and are strong supporters of historic aviation in the UK.
The aircraft we finance are usually registered in the UK, USA, Ireland, Isle of Man or Guernsey. We can finance brand new aircraft direct from the manufacturer, or pre-owned aircraft being sold by dealers, brokers or via private sale. We can also consider refinancing aircraft that are already owned, to release capital for overhauls, upgrades, rebuilds or other purposes. We can't, however, finance aircraft operated by major airlines and the armed services.